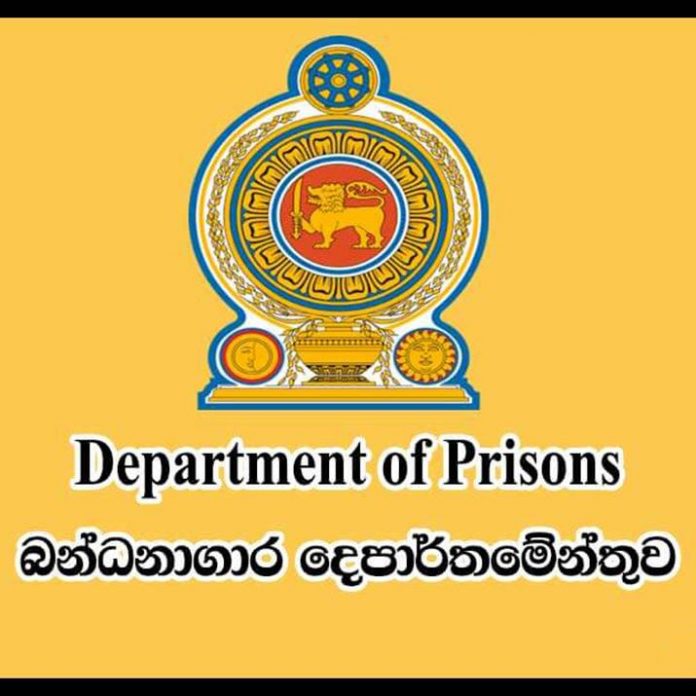 The visitations to prisons will be allowed starting today, the Prisons Department said.
One inmate will be granted one visitor per week, adding the visiting individual should be a close relative of the inmate, Prisons Commissioner General, Thushara Upuldeniya stated.
However, inmates who are undergoing quarantine are not allowed any visitations for a period of 21 days.
During visitations, relatives are not allowed to bring any food items from outside for the inmates, adding only sanitary items will be allowed, Upuldeniya further stated.