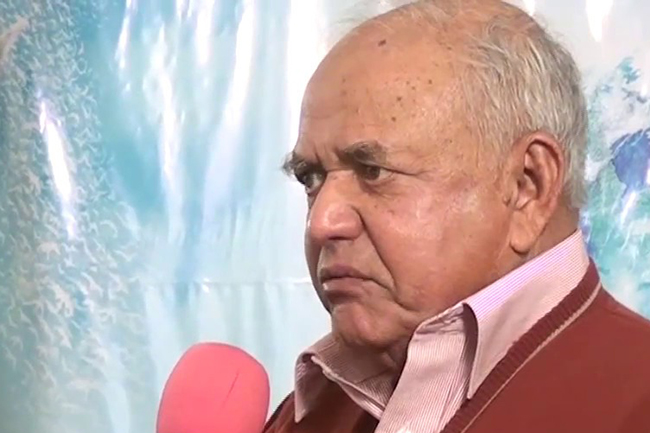 Former Governor and President's Counsel Marshal Perera passed away today (30) at the age of 89.
He was receiving treatment at a private hospital in Colombo at the time of his demise, according to family sources.
Marshal Perera was called to the bar on 15 June 1955.
In 2006, he was appointed as a President's Counsel. He served as the governor of Uva and Southern provinces between 2015 and 2018.
Perera is survived by his son, former Parliamentarian Dilan Perera.