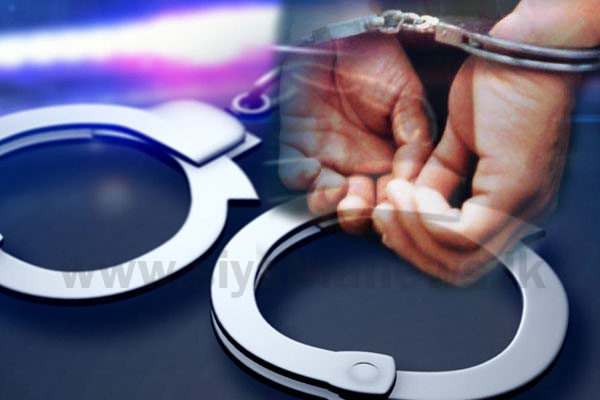 A total of 178 individuals have been arrested for violating curfew orders during the 6 hour period ending at 4.00 am today (28).
Meanwhile, 38 vehicles were also taken into custody during this period.
The Police said 66,519 persons have been placed under arrest for violating the curfew since March 20 and 18,733 vehicles have been seized.
In addition, 21,787 cases pertaining to curfew violations have been filed so far with 8,671 penalties imposed for them.
Sri Lanka Police has warned of strict legal action against people caught violating the quarantine curfew regulations. The government has appealed to the general public to adhere to the regulations specified by the authorities, in support of its coronavirus mitigation efforts.
The curfew for all 25 districts is now in force between 10.00 pm to 4.00 am daily, until further notice.