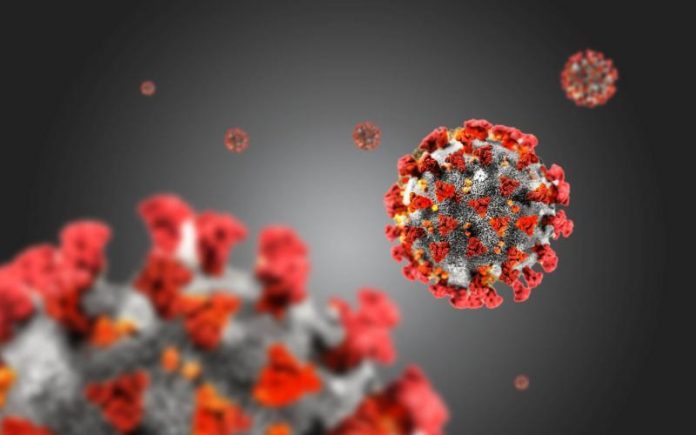 Fifteen more persons have tested positive for COVID-19, bringing Sri Lanka's infections tally to 1,486 as of 5.15 pm today (28).
These fresh cases are returnees from Kuwait who are undergoing mandatory quarantine at the facility in Trincomalee.
In the meantime, the count of recoveries reported in the country reached 745 after 13 patients were discharged from hospitals earlier today.
On that account, the number of active coronavirus cases who are under medical care stands at 731, according to the Epidemiology Unit's tally.
Sri Lanka reported its 10th death on Monday (25) as a 51-year-old woman who had arrived in the country from Kuwait succumbed to the disease.