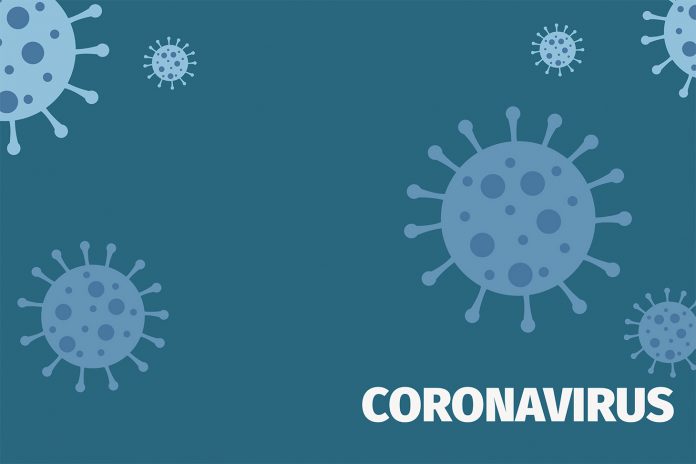 Sri Lanka confirmed a total of 137 new COVID-19 patients on Tuesday (26) recording the highest daily surge in virus cases the country has witnessed to date.
Out of these cases, 127 were returnees from Kuwait who are at quarantine facilities while 10 of them were navy personnel, who are also under quarantine, according to the Epidemiology Unit of the Health Ministry.
The country's tally of coronavirus-positive cases thereby hiked to 1,319.
Accordingly, a total of 288 persons who returned from overseas have tested positive for the virus so far. The infections reported from the Navy have increased to 638.
Meanwhile, the count of recoveries reported in the country has reached 712 and the active coronavirus cases that are under medical care stand at 597.
Sri Lanka reported its 10th COVID-19 death on Monday (25) as a 51-year-old woman who had arrived in the country from Kuwait succumbed to the disease.