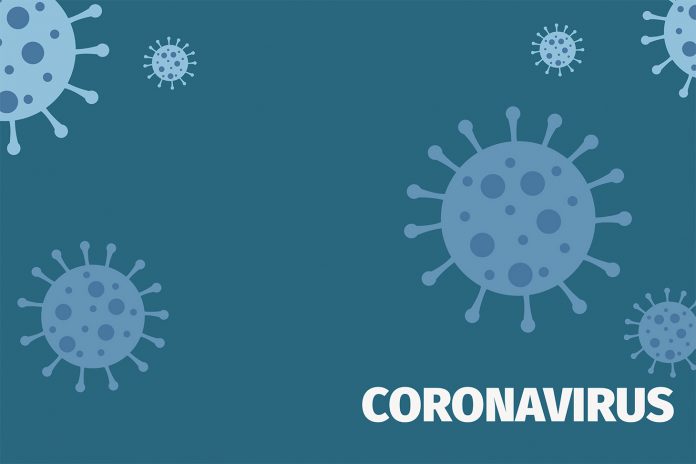 Seventeen more patients who had been receiving treatment for COVID-19 infection have been discharged from their respective hospitals upon complete recovery from the virus.
Accordingly, the tally of coronavirus recoveries has moved to 712 cases with the addition of the 17 new cases.
Meanwhile, a total of 1,182 COVID-19 positive cases have been detected in the country.
Currently, 460 active cases are under medical care at selected hospitals across the island, as the Epidemiology Unit of the Health Ministry.
Sri Lanka reported its 10th death last evening (25) as a 51-year-old woman who arrived in the country from Kuwait succumbed to the virus. She had been suffering from heart conditions prior to the death, stated the Ministry of Health.