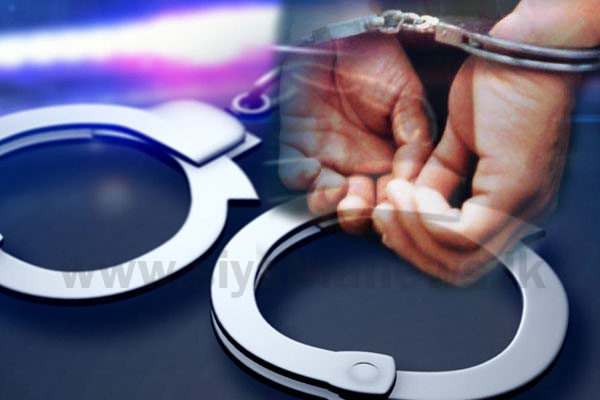 The police have placed 559 individuals under arrest for violating curfew regulations between 6.00 am on Friday (15) and 6.00 am today (16).
Accordingly, a total of 55,706 curfew violators have been arrested since 6.00 pm on March 20.
In the meantime, cases have been filed against 12,482 curfew violators so far, the police said further.
Sri Lanka Police has warned of strict legal action against people caught violating the quarantine curfew regulations.
The government imposed an island-wide curfew to minimize public movement in order to contain the spread of the coronavirus (COVID-19) outbreak in the country.