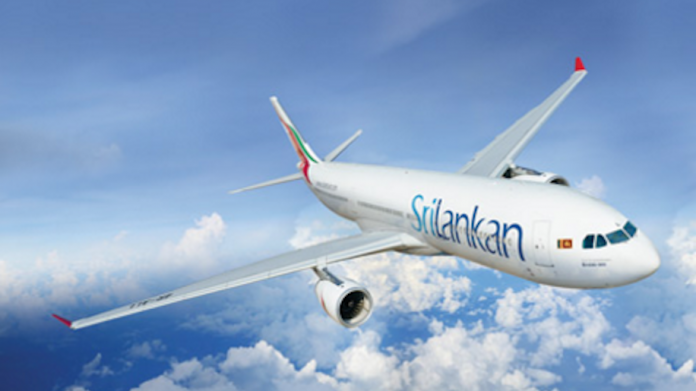 Group of Sri Lankans, who were stranded in Japan without means of returning home due to travel restrictions, has been repatriated.
A special flight (UL 455) of SriLankan Airlines, with 235 locals aboard, had returned to the Bandaranaike International Airport (BIA) at around 3.38 am this morning (16).
The flight departed for Narita International Airport in Tokyo, Japan on Thursday evening (14), with 157 passengers including 16 Japanese nationals.
The repatriated Sri Lankans and their luggage have been decontaminated by Air Force personnel at the airport premises.
They were subsequently directed for mandatory quarantine procedure.
In the meantime, another group of Sri Lankans who were stranded in Myanmar due to the outbreak of COVID-19 pandemic, have been bought back to the island at around 12.05 today (16).
A  flight chartered by Myanmar Airways International (8M611), which took off from Myanmar International Airport, has touched down at the BIA pm with 74 Sri Lankans aboard.
These passengers have been decontaminated upon their arrival and moved to quarantine centres following a medical check-up.