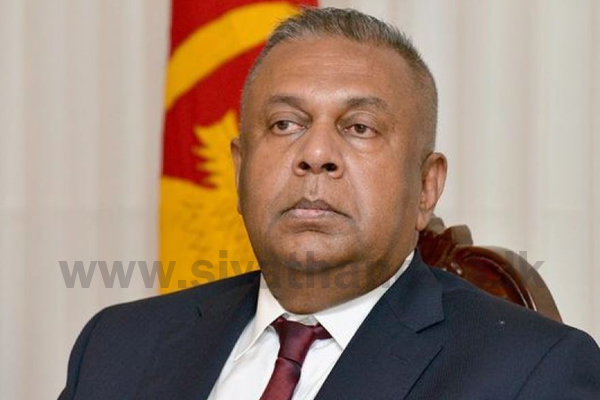 Former parliamentarian Mangala Samaraweera has left the Criminal Investigation Department (CID) after recording a five-hour statement.
The former Minister has arrived at the CID premises at around 2.00 p.m. today to record a statement over the investigations into an incident of misusing state property.
He had been summoned by the CID to give a statement regarding allegations of using buses belonging to the Sri Lanka Transport Board (SLTB) to transport voters during the 2019 Presidential Election.
Samaraweera had served as the Minister of Finance at the time of the alleged incident.