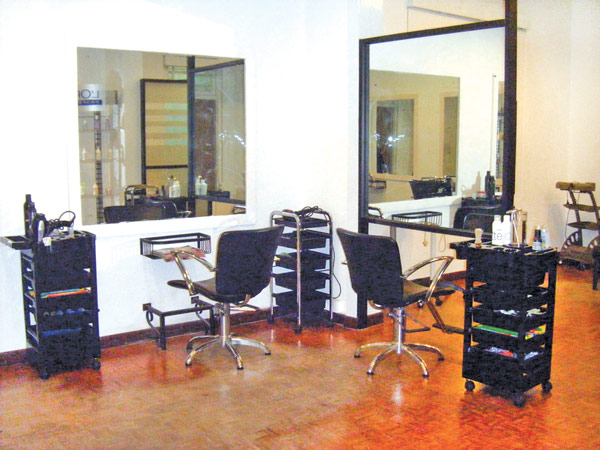 No salon will be allowed to reopen until an official certificate from the Regional Medical Officer is obtained, said Director General of Health Services, Dr. Anil Jasinghe.
A certificate attesting that all health and safety guidelines issued health authorities are followed by the particular salon can be obtained by the Regional Medical Officer.
However, there will be no chance of reopening any of the salons that do not comply with the instructions given, said Jasinghe.
The Director-General of Health Services issued this statement in response to the media reports that salons could be opened only by following the usual health safety procedures.