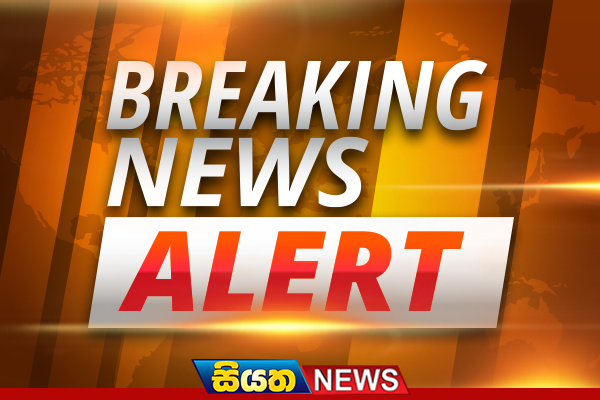 Three more patients have tested positive for Coronavirus today, bringing the total number of confirmed cases in the country to 132.
Director General of Health Services Dr. Anil Jasinghe stated that 10 new patients were identified within the past 24 hours and that 132 Coronavirus cases have been reported in the country as of 4.15 p.m. today (31).
He stated that 16 patients have been discharged from hospitals after recovering completely.