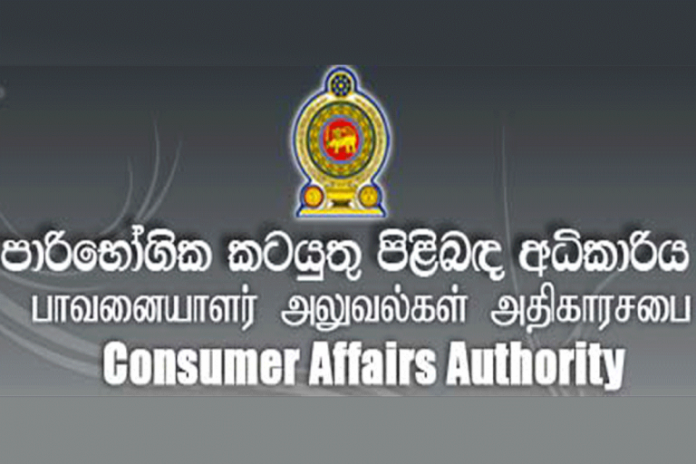 The National Authority on Tobacco and Alcohol (NATA), citing health concerns, has requested the government to ban the home delivery of alcohol and cigarettes in the country.
NATA Chairman Dr. Samadhi Rajapaksa, in a letter to President Gotabaya Rajapaksa, said that some manufacturers have promised to deliver these products to consumers during the curfew.
He pointed out that the WHO's Framework Convention on Tobacco Control has recommended  the governments to inform the public of the high risk faced by smokers of being infected by COVID-19.
Accordingly, the NATA Chairman urged the President to draw his attention towards this serious matter and to take necessary action to stop this immediately.
Statistics released by the National Dangerous Drugs Control Board show that there are more than two million smokers in the country.
Meanwhile, the Excise Department points out that providing home delivery services for liquor is a "violation" of the law.
"A license is required for the place in which liquor is being sold," Deputy Excise Commissioner Kapila Kumarasinghe told media.
He added that this law is being breached as a result of delivering liquor to households.
The Deputy Excise Commissioner added that the public can contact 1913 and inform the Excise Department of instances in which liquor is being delivered to the houses of customers.