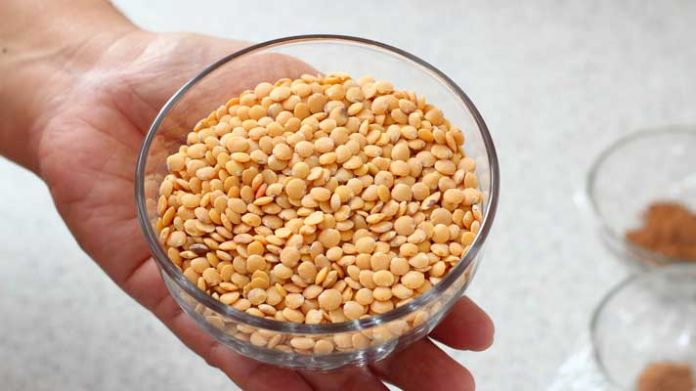 The Consumer Affairs Authority (CAA) states that it has received 2200 complaints during the curfew period.
Most of the complaints have come over the sale of goods at higher prices, according to Director of CAA Asela Bandara.
Investigations with this regard are currently underway, he pointed out.
The CAA imposed a control price for vegetables in the Colombo Manning Market.
However, the Manning Market Trade Association stated that they were severely inconvenienced as wholesale traders did not come to buy vegetables on March 28, despite receiving vegetables in bulk after the imposition of a control price. Steps had been taken to sell these vegetables yesterday (29).
The CAA has also received reports of concealment of dhal stocks by wholesale traders at Manning Market and Pettah.
Chairman of CAA Major General (Rtd) Shantha Dissanayake said that legal action will be taken against traders who hide dhal stocks.
He further said that such traders will be sentenced to six months in prison under the Consumer Affairs Act.