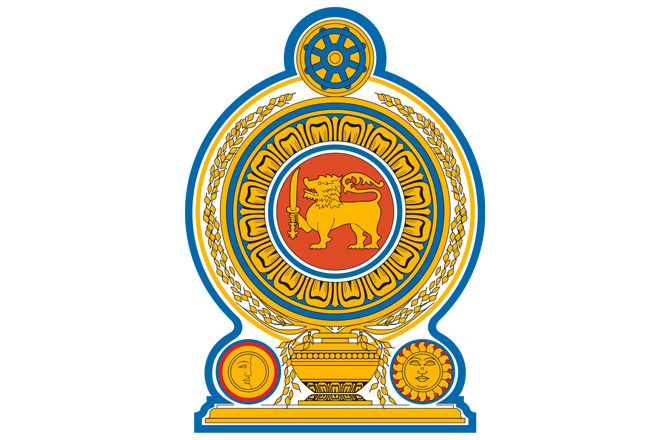 President Gotabaya Rajapaksa has introduced more financial and material relief for the Sri Lankan public who are affected by the novel coronavirus outbreak.
President has directed the Presidential Task Force on Essential Services to pay low income and vulnerable families, individuals an allowance of Rs 5000 as a lump sum in order to relieve them of the difficulties faced by them.
Secretary to the President Dr. P. B. Jayasundara today (30) issued a circular explaining the relief measures declared by the President and manner of implementation.
It has been referred to the Secretaries of the Ministries of Finance, Economic and Policy Development and Ministry of Public Administration, Home Affairs, Provincial Councils and Local Government, and all District and Divisional Secretaries.
These concessions will continue until the conclusion priority program for the eradication of the COVID-19 from Sri Lanka.