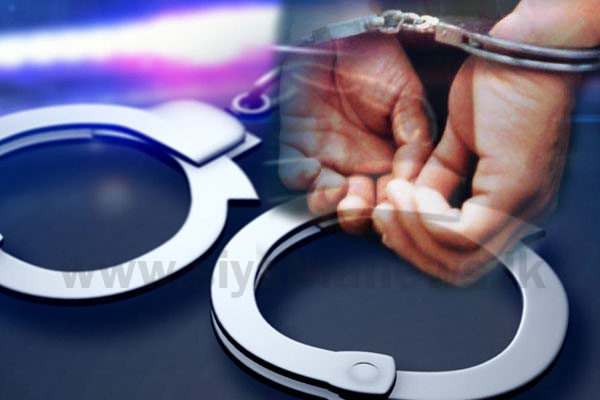 The police have arrested 809 individuals for violating the curfew during the past 24 hours ending at 6 am this morning (30).
Police Media Division stated 166 vehicles too were seized during this time period.
Accordingly, the tally of curfew violators arrested from 20th March until today has climbed to 6,850.
Meanwhile, a total of 1,643 vehicles have been seized by the police during the aforementioned curfew period.