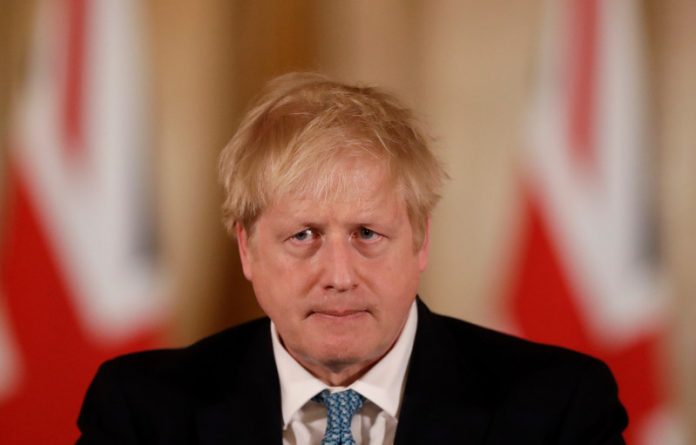 Boris Johnson is writing to every household in the UK to urge the public to obey the lockdown and stay home during the coronavirus 'national emergency'.
The Prime Minister, who is self-isolating after testing positive for Covid-19, will warn 'things will get worse before they get better' as he stresses the need to stay indoors to support the NHS by slowing the spread.
At an anticipated cost of £5.8 million, the letters will land on 30 million doorsteps along with a leaflet spelling out the Government's advice following much public confusion.
It comes as Britain's coronavirus death toll rocketed by 260 to 1,019 today as the UK suffered its worst day yet and saw a huge spike in victims.
Across the country a total of 120,776 coronavirus tests have taken place, and a whopping 17,089 have come back positive for Covid-19.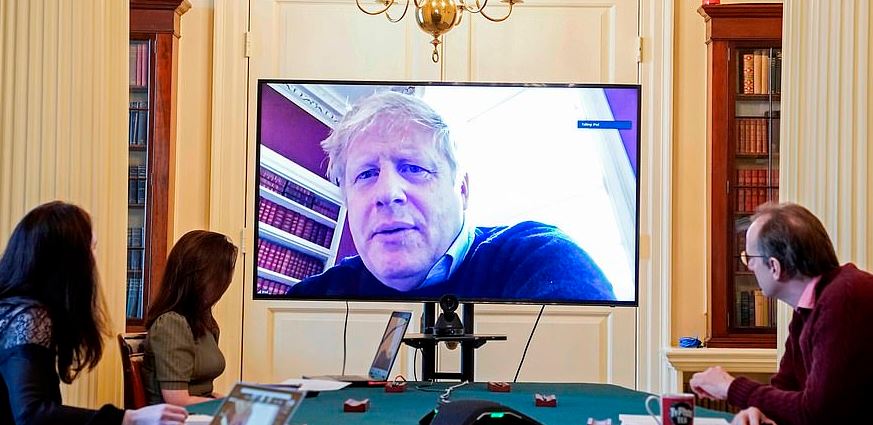 Boris Johnson is writing to every household in the UK to urge the public to obey the lockdown and stay home during the coronavirus 'national emergency'
The letters and leaflets are the latest in a public information campaign from No 10 to convince people to stay at home, wash their hands and shield the most vulnerable from the disease
Britain's coronavirus death toll rocketed by 260 to 1,019 today as the UK suffers its worst day yet and sees a huge spike in victims. It is the biggest daily increase the UK has seen, the Department of Health and Social Care said today. A total of 120,776 coronavirus tests have taken place, and 17,089 have come back positive
The news comes as Governmental advisers warn that even stricter social distancing measures could be under way if the staggering increase in figures doesn't stop