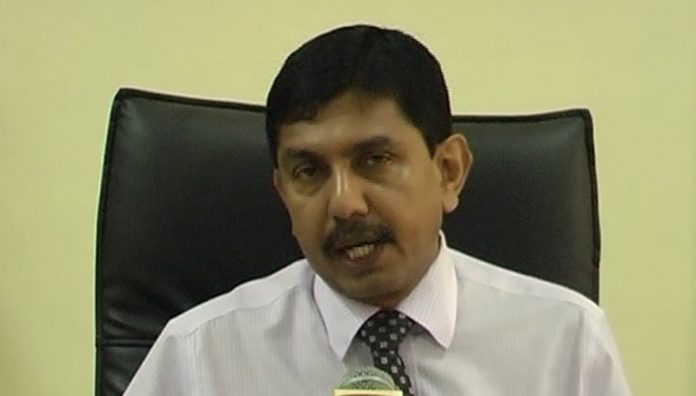 The final rites of the patient who died of the coronavirus will be carried out according to the international quarantine regulations, stated Director-General of Health Services Dr. Anil Jasinghe.
Sri Lanka's first coronavirus death was confirmed from the Infectious Diseases Hospital (IDH), last evening (28).
The deceased is a 60-year-old kidney transplant patient who had suffered from diabetes and high blood pressure.
As per the international quarantine regulations, the body will be placed in a body bag and two relatives of the deceased will be allowed to view the face of the deceased, said Jasinghe.
The body will then be directly transferred to a cemetery, he added.
While cremation is recommended, burial 8 feet underground will also be allowed, he said.
This process will be carried out under the supervision of specialist judicial medical officers, health officers, and public health inspectors.