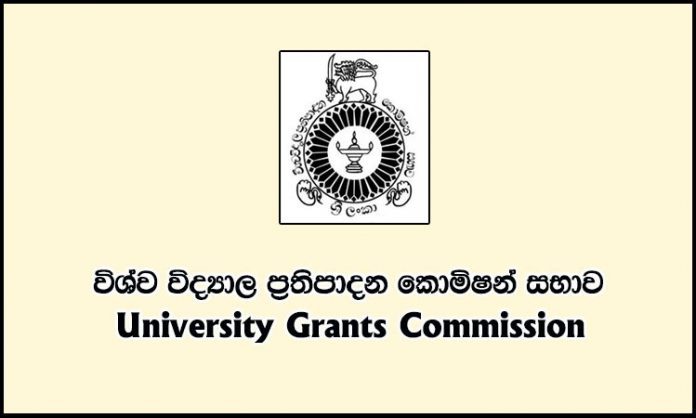 The University Grants Commission (UGC) has postponed the deadline for university registration for the academic year 2020 two weeks.
In a statement, the UGC announced that the deadline which was set for yesterday (26) has been extended until April 09.
However, its chairman Prof. Sampath Amaratunga noted that, if the prevailing situation in the country continues, the UGC stands ready to put off the new deadline in order to prevent any inconveniences to the students who plan to enrol.
More decisions that the UGC makes with regard to the registration of new students will be announced via its official website and media, the release read further.