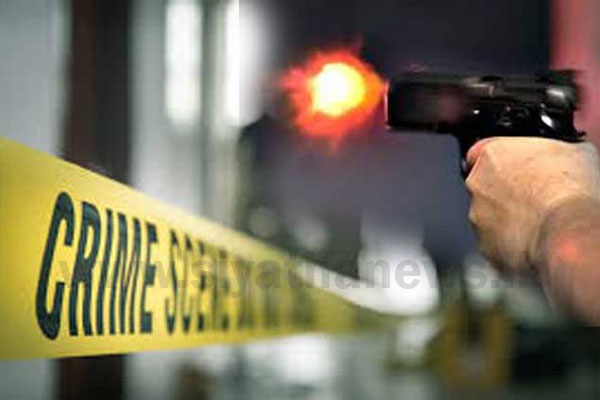 A person has been killed in a shooting incident at Kemegala in the Weeraketiya police division.
The Police Media Unit said that the shooting had occurred at around 8pm last night.
Weeraketiya Police had received information regarding a person injured in a shooting and had immediately dispatched officers to the scene while they had rushed the victim to the Weeraketiya Hospital.
He was later transferred to the Tangalle Hospital for further treatment, however was pronounced dead on admission.
The deceased is a 39-year-old resident of Wekadawala in Kemegala.
The body has been placed at the Tnagalle Hospital.
The motive or any suspects in the murder are yet to be identified while Weeraketiya Police is conducting further investigations.