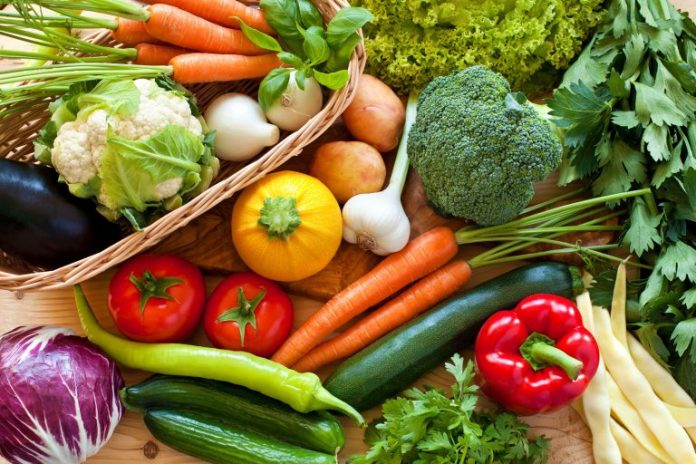 The Manning Market in Colombo has launched a program to distribute vegetables to the public from 04:00 am to 2:00 pm daily, including the curfew period.
H.M. Upasena, the National Organizer of All Ceylon Economic Centers and Manning Trade Association, mentioned this today (24).
Accordingly, transportation and distribution of vegetables within the Manning Market in Pettah and in the country during the aforementioned times including the curfew period has been permitted.