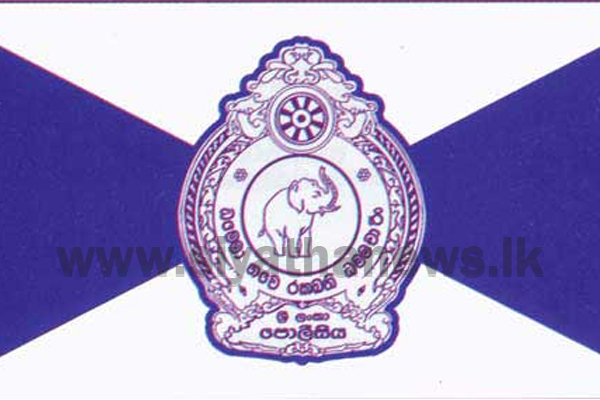 Police Media Division stated that 180 individuals have been arrested over violating the curfew within the time period between 6 pm yesterday (20) and 9 pm today (21).
The government yesterday (20) imposed an island-wide curfew from 6.00 pm until 6.00 am on Monday (23).
The curfew was enforced as a means to minimize public gatherings in order to contain the spread of the deadly coronavirus within the country.
All individuals were advised to remain indoors during the time of the curfew and to maintain a minimum distance of each other. Authorities have warned that public congregation can lead to the further spread of the virus.
As a preventive measure, the government also banned all leisure trips, pilgrimages, and tours within the country until further notice.