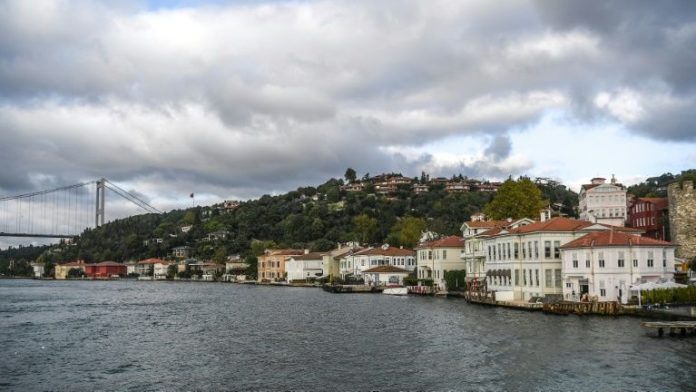 They are among Istanbul's most iconic sights — magnificent waterside mansions strung out along the Bosphorus as the waters of the strait dividing Europe and Asia lap almost at their front doors.
Once the preserve of the Ottoman elite and affluent foreigners working in what was Constantinople, the mansions, known as yalis, were made famous in novels and more recently through modern Turkey's hugely successful TV soap operas.
But dozens are now up for sale as Turkey enters a more troubled economic period and owners seek to cash in their luxury assets.
Prospective new owners can expect to pay up to $100 million (87 million euros) for one of the premium properties – but have the chance of obtaining a Turkish passport thrown in.
With such a hefty asking price – as well as the opportunity of becoming a Turkish national — buyers are likely to be foreigners, heralding a drastic shake-up in the mansions' ownership.