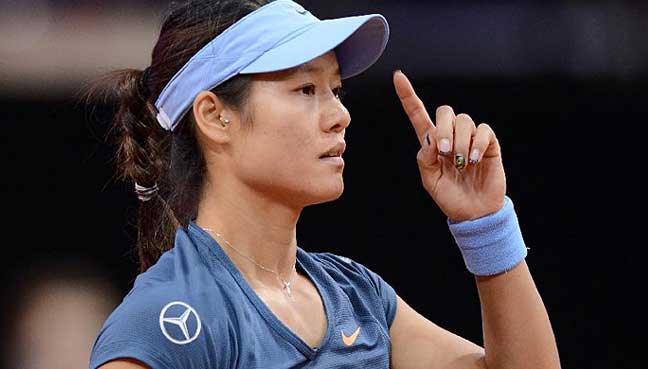 Chinese tennis great Li Na said US Open champion Naomi Osaka can go on and win multiple Grand Slam titles – if she can find the inner desire to match her physical abilities.
Osaka has admitted feeling burdened by expectations after last month's stunning victory in New York, saying she puts pressure on herself to "do more, do better".
The 20-year-old world number six was also in tears after her "bittersweet" US Open win, which was marred by Serena Williams' explosive row by the chair umpire.