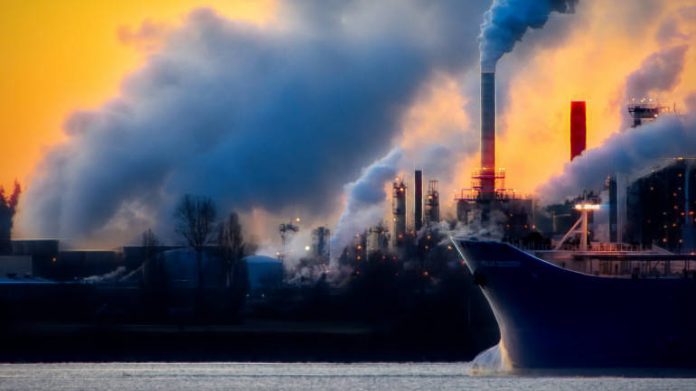 Avoiding global climate chaos will require a major transformation of society and the world economy that is "unprecedented in scale," the UN said Monday in a landmark report that warns time is running out to avert disaster.
Earth's surface has warmed one degree Celsius (1.8 degrees Fahrenheit) – enough to lift oceans and unleash a crescendo of deadly storms, floods and droughts — and is on track toward an unliveable 3C or 4C rise.
At current levels of greenhouse gas emissions, we could pass the 1.5C marker as early as 2030, and no later than mid-century, the Intergovernmental Panel for Climate Change (IPCC) reported with "high confidence".