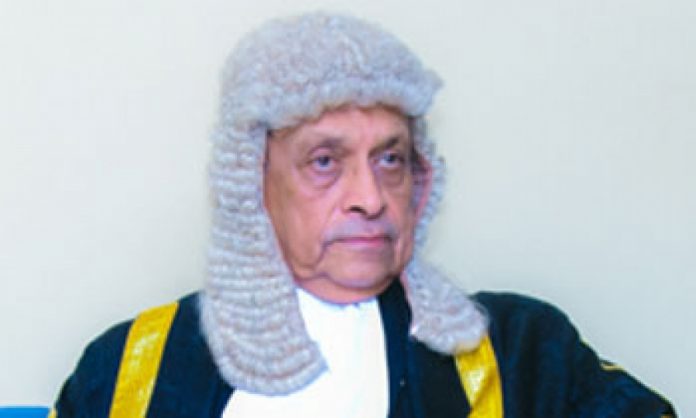 Speaker Karu Jayasuriya yesterday said the nomination of persons to the Constitutional Council(CC) is likely to be finalized by Wednesday (10th).
The Speaker said that the remaining vacancies would be filled soon after Prime Minister Ranil Wickremesinghe returns to the country from a visit to the United Kingdom. He added that this is likely to happen on October 10 or soon afterwards.
The Speaker will send the names of the new CC members to the President for appointment as soon as he receives the final nominations.
The Speaker is yet to receive the list of nominations for the five members to be nominated by the Prime Minister and Opposition Leader and the nominee from the other political parties.