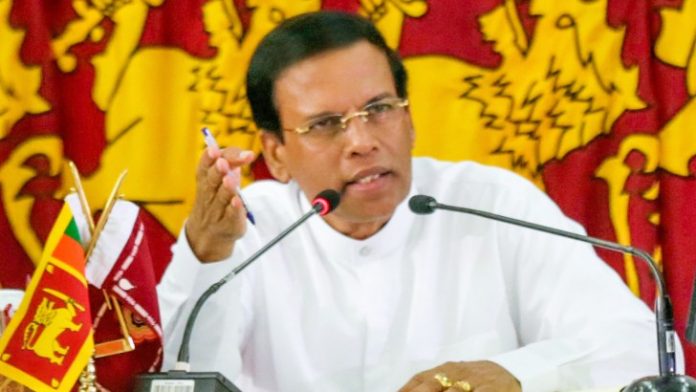 President Maithripala Sirisena has given instructions to expedite the project to divert Gin and Nilwala Rivers in the South.The Geological Survey and Mines Bureau (GSMB) says that the President has advised the relevant state institutions to provide necessary assistance to the Irrigation Department to proceed with the project.
Already the GSMB has implemented the basic environmental studies and geo-observation activities of the Nilwala River Diversion Project with the aim to minimize the environmental problems that may arise due to the project.
The main goal of the multi sector development project is to minimize the damage to the environment and properties when the river floods during the rainy season and to provide drinking and irrigational water to the Hambanthota district.