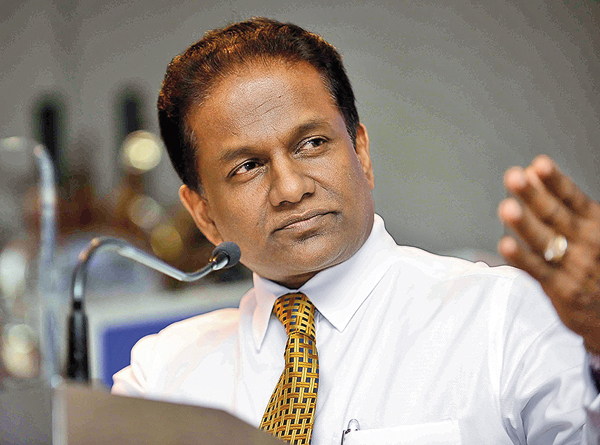 Deputy Minister of Social Empowerment Ranjan Ramanayake in a letter addressed to the ICC, has sought clarification regarding the eligibility of Thilanga Sumathipala to hold office at Sri Lanka Cricket.
Following his arrival at the Criminal Investigations Department (CID), the Deputy Minister expressed the following views.
He stated that the Sri Lankan regulations specify that the president of Sri Lanka cricket cannot own a media institution, import cricket equipment or be involved in gambling whereas, parliamentarian Thilanga Sumathipala has been accused of all three activities.