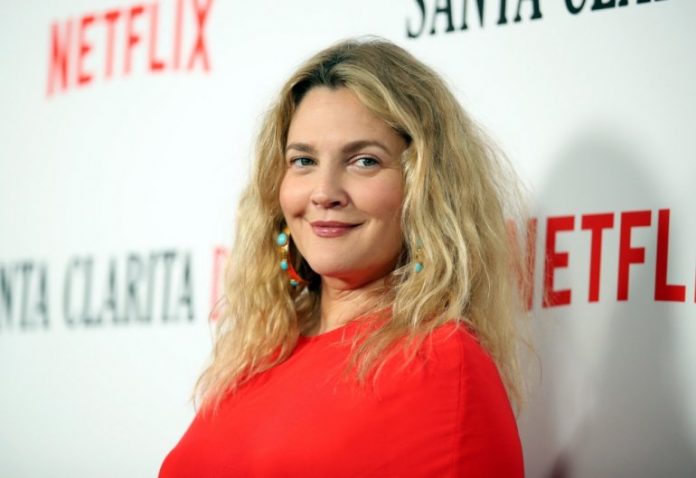 EgyptAir stood by its story Thursday after US actress Drew Barrymore's spokesperson denied she took part in an interview with the airline's in-flight magazine that went viral over its bizarre content.
"This interview with Drew Barrymore in the Egypt Air in flight magazine is, umm, surreal," journalist and Yemen expert Adam Baron wrote on Twitter.
The post, which included pictures of the three-page interview in the print edition of the magazine, has been liked or shared more than 10,000 times since Baron tweeted it on Tuesday.
A spokesperson for Barrymore told the Huffington Post website that the actress "did not participate" in the interview and that her team was "working with the airline PR team".