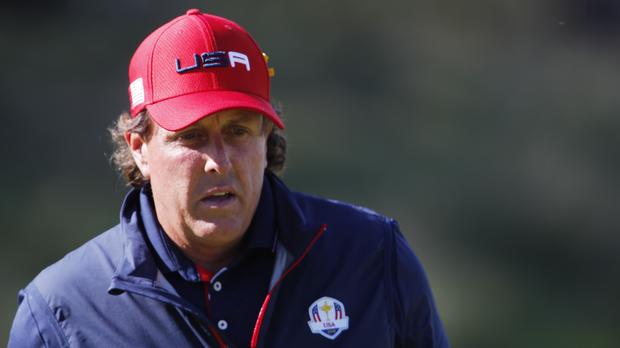 With Europe's Ryder Cup celebrations still in full swing and Americans dissecting a devastating defeat, the US PGA Tour officially launches its 2018-19 season Thursday at the Safeway Open in Napa, California.
The world's best – including most who dueled in Europe's 17.5-10.5 triumph over the United States in the Ryder Cup in France last week – are still taking time off after the rigors of the US tour's FedEx Cup playoffs in August and September.
Phil Mickelson is the only Ryder Cup player to make the trip to California, and Patrick Cantlay joins Mickelson as the only players who were in the Tour Championship field to tee it up this week.