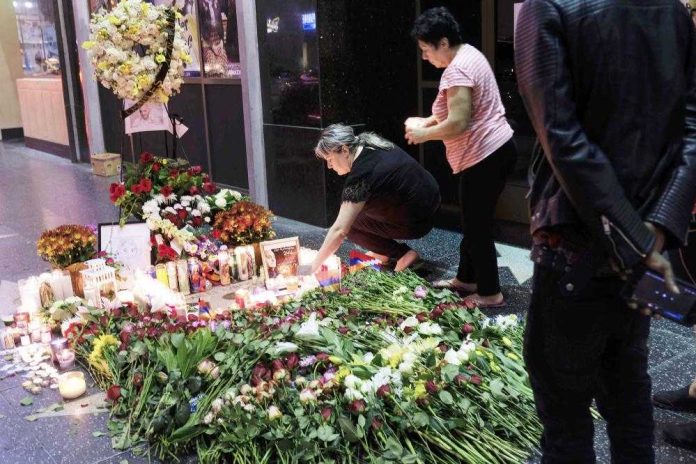 Singer Charles Aznavour died in his bathtub after suffering heart and breathing problems, an autopsy has found, as tributes continued to pour in Tuesday from around the world for one of France's most famous performers.
Aznavour, 94, was found dead on Monday at his home in the southeast, sparking nationwide mourning for an entertainer who sold 180 million records during his eight-decade-long career.
Franco-Armenian Aznavour was discovered Monday lunchtime "lying in his bathroom bathtub, next to his bedroom," prosecutor Patrick Desjardins told reporters near his home in the town of Mouries.
An autopsy found the death "occurred in the morning of October 1, in the wake of an acute oedema caused by cardiorespiratory failure," Desjardins said.