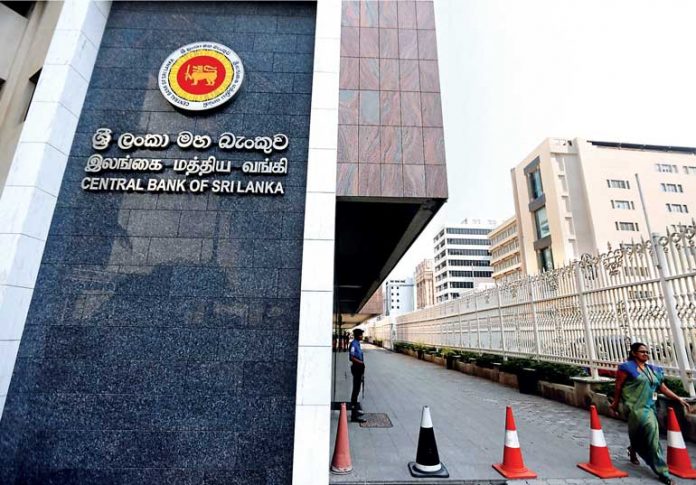 Sri Lanka's Central Bank releasing the monetary policy review on Tuesday said based on the current developments and outlook for key macroeconomic variables, the Monetary Board of the Central Bank was of the view that the continuation of the current monetary stance is appropriate.
The Monetary Board has arrived at the decision to hold rates after carefully considering current and expected developments in the domestic and global economy, with the aim of stabilizing inflation at mid-single digit levels in the medium term to support growth.
Accordingly, the Standing Deposit Facility Rate (SDFR) and Standing Lending Facility Rate (SLFR) remain at 7.25 percent and 8.50 percent, respectively, while the Statutory Reserve Ratio remains at 7.50 percent. According to the Central Bank, tight monetary policy conditions are observed globally with a continuous strengthening of the US dollar.