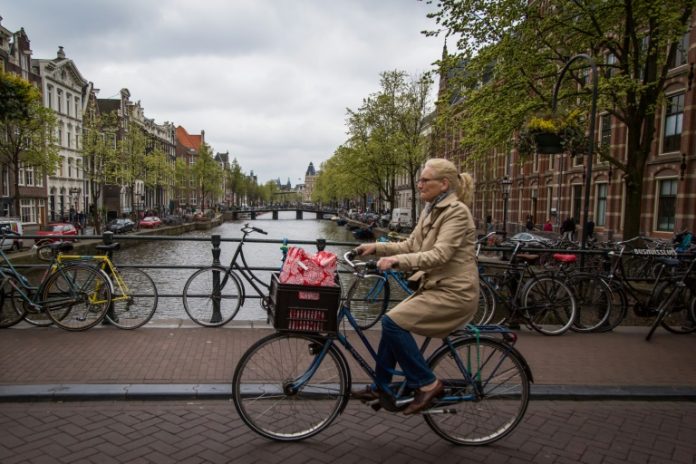 Plans by the Netherlands to scrap a major tax break for foreigners have left expatriates in a spin at a time when the country is hoping to lure multinationals as part of a Brexit exodus.
Thousands of foreign workers face a big hit to their salary under the proposals, confirmed in September as part of Prime Minister Mark Rutte's 2019 budget.
The Dutch government says few expats actually use the full tax break, but major firms  including brewing giant Heineken  say the sudden cut will affect expats' financial planning.