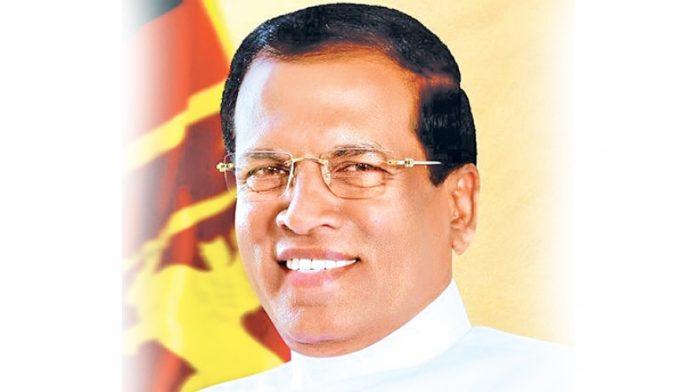 A privilege of adulthood is the ability to perceive the world with the understanding of life filled with knowledge and experience and filter different perceptions with the wisdom gained over the years. According to Eastern philosophies, adulthood is the philosophical era of life. Thus, most philosophers and scientists established their finest approaches during their mature adulthood.
Moreover, we, with respect, must mention that all the rights and privileges we enjoy today as humans have been achieved for us by our elders.
I trust that such proud citizens are entitled to due respect and the theme of the International Elders' Day, 'Let's celebrate the excellent senior citizens who won human rights for us', was chosen to bring back that discourse on stage.
I believe that a warm relationship could be built between the young and the adult by finding ways and means to harness the increasingly aging populations into the field of human progress and take steps to utilize their invaluable experiences gained over the years to enrich the efforts to increase productivity.