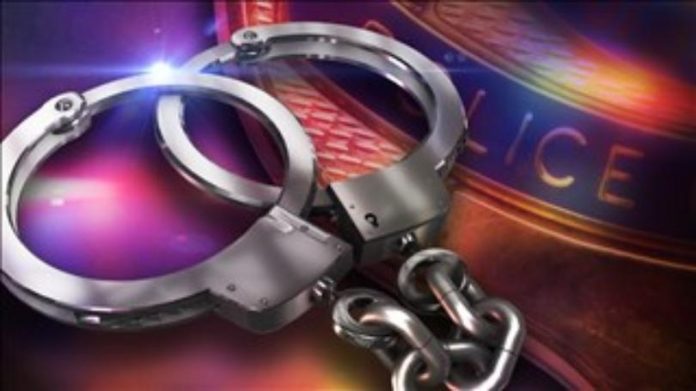 A person has been injured due to an attack of the 'Ava' gang in Manippai, Jaffna last evening (29), stated Manippai Police.
Police have revealed that the said group had visited the home of a member of the 'Danurock' gang, which is a separated group from the 'Ava' gang, and had hacked the said person.
Nine persons had arrived in 3 motorcycles and had damaged the victim's house and inflicted cut wounds upon him.
Police stated that 3 members of the Ava gang have been arrested with regard to this incident. The arrested are 18 to 23 year residents of the same area.
The arrested suspects will be presented at the Mallakam Magistrate's Court.
The injured person has been admitted to the hospital and Manippai police are conducting further investigations on the matter.