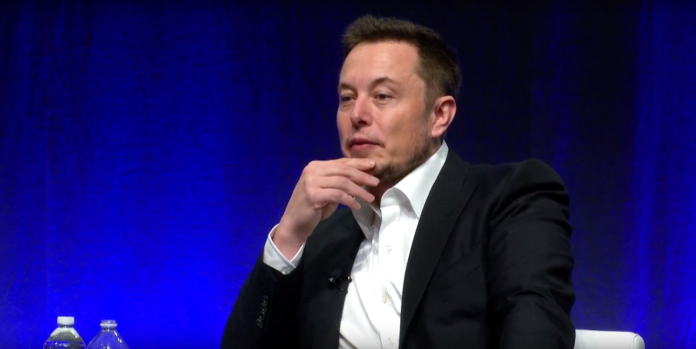 Elon Musk has reached a deal over fraud charges that will see him step down as electric automaker Tesla's chairman of the board and pay a $20 million fine, US securities regulators said Saturday.
"The settlements, which are subject to court approval, will result in comprehensive corporate governance and other reforms at Tesla — including Musk's removal as Chairman of the Tesla board — and the payment by Musk and Tesla of financial penalties" of $20 million each, the Securities and Exchange Commission said in a statement
Musk — who will remain CEO of Tesla — will be ineligible to serve as chairman of the board for a period of three years and will be replaced by an "independent chairman," while two "independent directors" will also be appointed by Tesla, the SEC said.
The SEC had charged Musk with securities fraud, alleging that he misled investors when he tweeted on August 7 that he had "funding secured" to privatize the electric automaker at $420 a share, causing a brief spike in Tesla's share price.