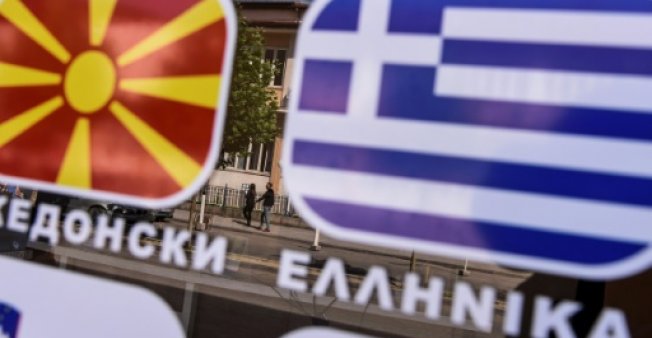 Macedonians will vote Sunday on whether to re-name their country North Macedonia in a bid to settle a long-running row with Greece and unlock its path to NATO and EU membership.
Macedonia has struggled for recognition of its name since its birth in 1991 when the landlocked country declared independence from Yugoslavia.
Athens protested immediately, accusing Skopje of stealing the name of its own northern province also called Macedonia.
The dispute stretches back nearly three decades, with both countries claiming links to Alexander the Great's ancient empire of Macedon, which spanned the territories.
A grandiose "antiquisation" project under Macedonia's former government that plastered Skopje with neo-classical facades and statues of Alexander the Great added fuel to the fire.
But in June Macedonia's new premier Zoran Zaev and his Greek counterpart Alexis Tsipras reached a landmark compromise under which Greece would drop its objections to Macedonia joining the EU and NATO in return for the name change.
On Sunday, the nation will vote to accept or reject the deal with polls opening at 0500 GMT.