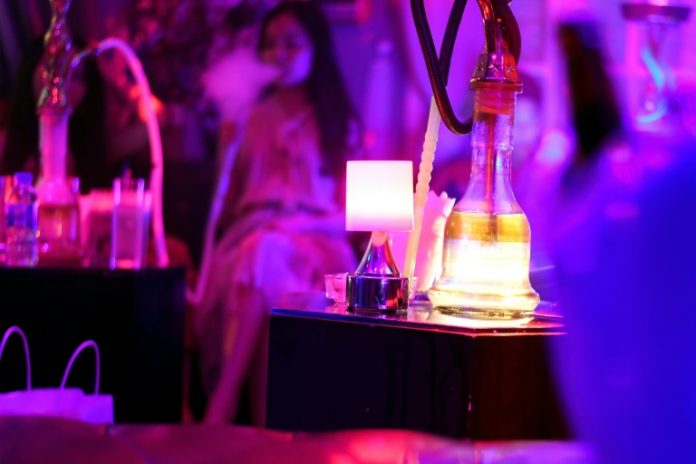 Days after seven people died after taking a cocktail of drugs at an electronic music festival, their peers partied on at a sweaty Hanoi nightclub, hoping tragedy does not pull the plug on the nascent rave scene in the buttoned-up communist capital.
The ravers, some in sunglasses, belly tops or hotpants — one sucking on a pacifier — pulsated to the music under strobe lights, eager to keep the party alive after a temporary ban on music festivals in Hanoi.
But the deaths at the "Trip to the Moon" electronic dance music (EDM) festival in Hanoi on September 16 remained on their minds.