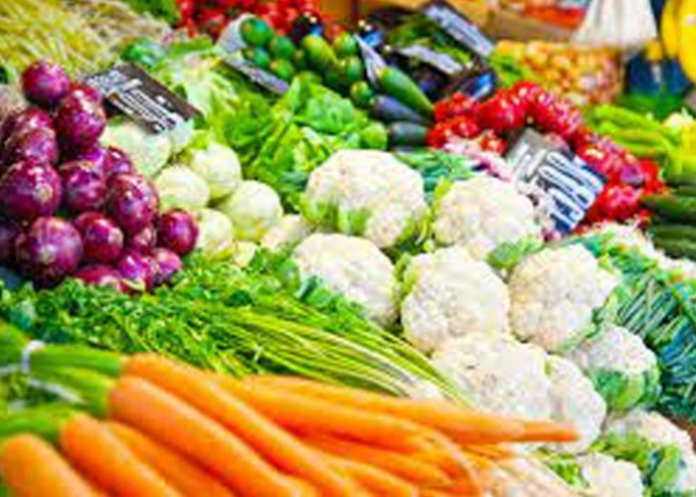 The government has decided to purchase the unsold stocks of fruits and vegetables directly from farmers and distribute them free of charge to the COVID Treatment Centers, all Government Hospitals, Tri-Forces, Displaced Camps, and families who have lost their livelihood until the travel restrictions lifted up, Co-cabinet Spokesman Mass Media Minister Keheliya Rambukwella said.
The Minister was speaking at the weekly cabinet media briefing held today at the Government Information Department.
The Minister said that this is a very timely and progressive decision taken by the government since farmers continuously asked for relief claiming that they could not sell their produce due to the COVID19 travel restrictions.
It has been identified that a major economic crisis is being faced by the small and medium scale farmers as well as large scale farmers due to the destruction of their products, especially vegetables and fruits, due to the inability to transport and trade as normal due to the travel restrictions imposed by the government on island-wide.
The proposal tabled by the Minister of Agriculture will be implemented until the travel restrictions lifted next.