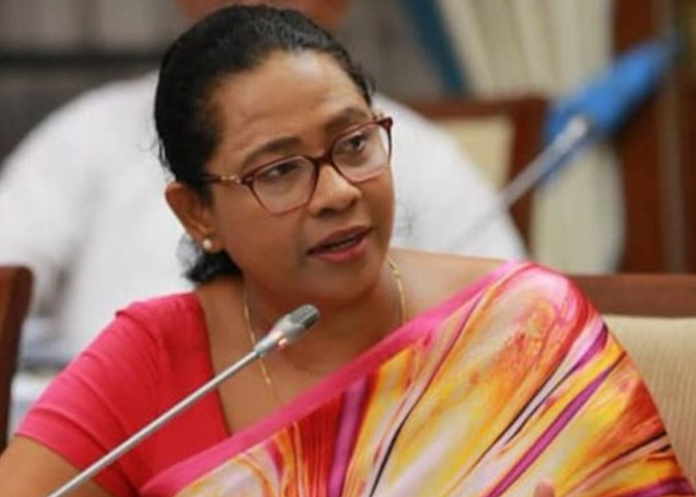 Health Minister Pavithra Wanniarachchi has appointed a Medical Expert Committee to look into the international production of drugs and treatment to control COVID-19 and to obtain and order a report expeditiously.
The Committee comprises specialists Dr.Ananda Wijewickrama, Dr.Hasitha Tissera and Dr. Prasanna Gunasena, a Health Ministry release said yesterday.
Minister Wanniarachchi said the Health Ministry will soon order medicine and new therapies and vaccines to be manufactured to control the COVID disease based on the recommendations given by this Committee.
"It has been a year and six months since the COVID-19 virus entered the world. This virus is not like the early days when it invaded the world. Research into new drugs, new treatments and new vaccines are nearing completion.
Therefore, the Medical Specialist Committee has been instructed to investigate and submit a report as soon as possible if these have been manufactured in accordance with international drug regulatory procedures anywhere in the world."