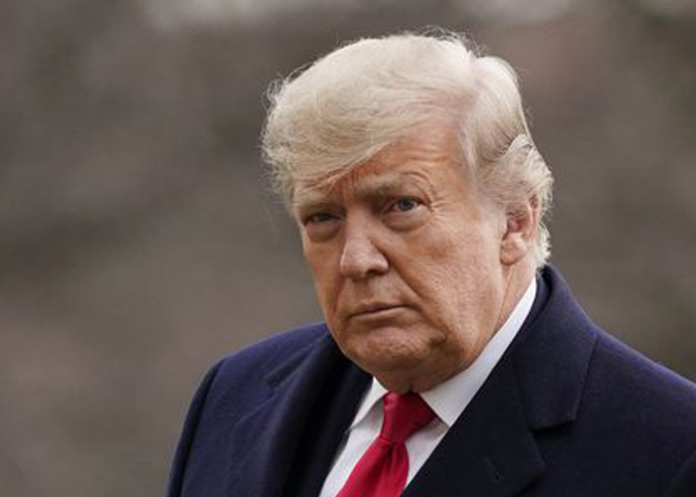 Donald Trump has launched a new "communications" website, which says it will publish content "straight from the desk" of the former US president.
Mr. Trump was banned by Twitter and suspended by Facebook and YouTube after the Capitol riots in January.
The former president has since been releasing statements by press release – which the new website will now host.
Users will be able to like posts – and also share them on Twitter and Facebook accounts
Copy Right: BBC