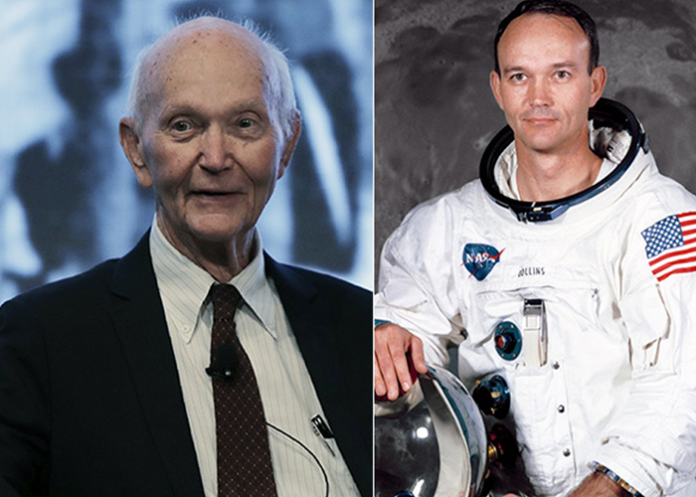 Michael Collins – one of the three crew members of the first manned mission to land on the Moon, Apollo 11 in 1969 – has died aged 90, his family said.
He died on Wednesday after "a valiant battle with cancer. He spent his final days peacefully, with his family by his side," they said.
Collins stayed in lunar orbit as his colleagues Neil Armstrong and Buzz Aldrin walked on the Moon. Aldrin, 91, is now the only surviving member of the mission.
Copy Right: BBC