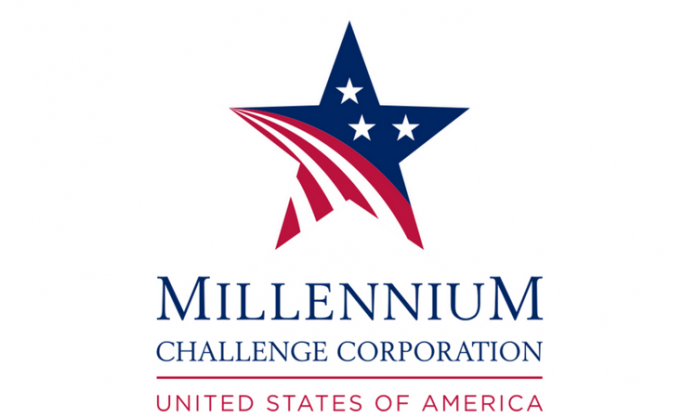 The Attorney General informed the Supreme Court on Monday (22), the Sri Lankan government had decided NOT to sign the Millennium Challenge Corporation agreement with the United State of America.
Additional Solicitor General Farzana Jameel appearing for the Attorney General told the court, the government is yet to decide on the Status of Forces Agreement (SOFA).
She further told the court, the Acquisition and Cross-Servicing Agreement will be carried forward as it was already signed by the government.
Additional Solicitor General Farzana Jameel made these announcements to court when a petition filed against the agreements was called up on Monday (22).
Fundamental Rights Applications were filed with the Supreme Court by Venerable Angunugalle Jinananda Thero, Attorney-at-Law Dharshana Weraduwage, and the Government Medical Officers Association against the said agreements, citing that signing the agreements would threaten the country's sovereignty and national security.
The petitions were called up in the presence of Justices P. Padman Surasena, Gamini Amarasekera, and A. H. M. D. Nawaz.
The matter will be called up again on the 12th of July for the petitioners to announce their position to the court.