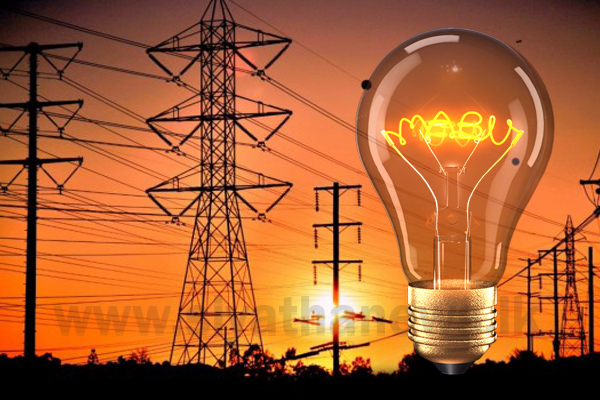 The power supply in the Northern and North Central Provinces that was disrupted on Monday night (Mar. 08), has been restored, the Ministry of Power said on Tuesday (March 09).
The supply of power to the entire Northern and North-Central provinces was interrupted at around 7:00 pm on Monday (08), following a technical issue at the Anuradhapura New Grid Sub-station.
Several other areas that receive electricity from the Valachchenai, Habarana, Polonnaruwa, and Vavuniya Grid Sub-Stations too experienced power-cut, Sulakshana Jayawardena, the Spokesperson at the Ministry of Power told media.
Both the Anuradhapura and Polonnaruwa districts were also affected by the power failure.