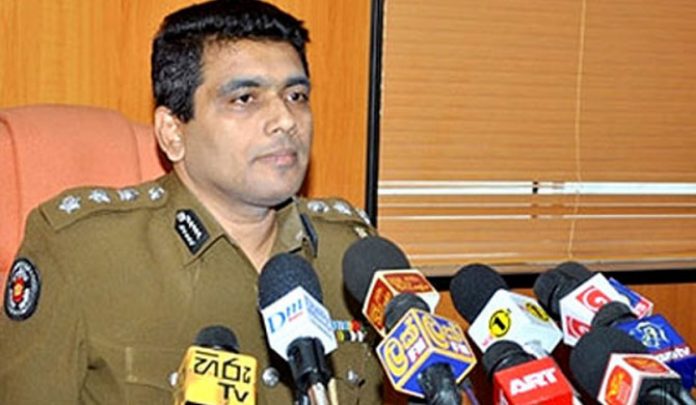 A total of 30 persons have been killed and 90 others critically injured in 427 road traffic accidents reported within six days from January 17 to 22, Police said.
Police Spokesman DIG Ajith Rohana said 189 people had sustained minor injuries.
He said 119 were reported as vehicle damage accidents out of the total of 427 road accidents.
DIG Rohana said five persons have been killed in road accidents during the last 24 hours.
He said it was observed that most of the victims of road traffic accidents are motorcycle riders and pillions and requested the motorcyclists to take extra care when riding motorcycles.