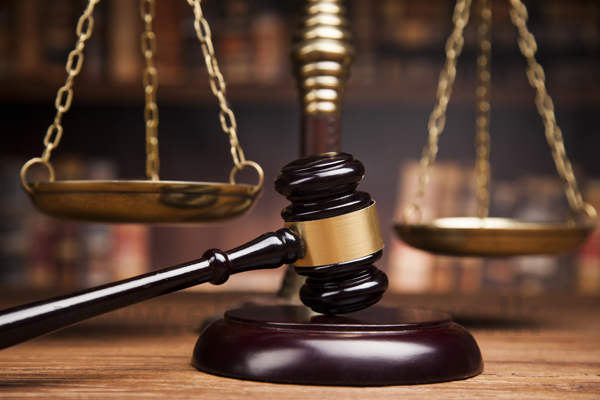 The Colombo High Court today served indictments against former Minister Rajitha Senaratne and two others for leasing out the Modara Fisheries harbour to a private Company.
When the case was taken up before Colombo High Court Judge Pradeep Hettiarchchi, the three accused were ordered to be released on a surety bail of Rs. 1 million each.
The Bribery Commission (BC) had filed indictments against the former minister and two others on August 20, 2020 for leasing out Modara Fisheries harbour to a private company while he was the Fisheries Minister in 2014.
The BC Director General had filed indictments against former Minister Senaratne, Ceylon Fisheries Harbour Corporation (CFHC) former Chairman Upali Liyanage and CFHC former Managing Director Neli Ravindra Munasinghe under section 70 of the Bribery Act on five charges.