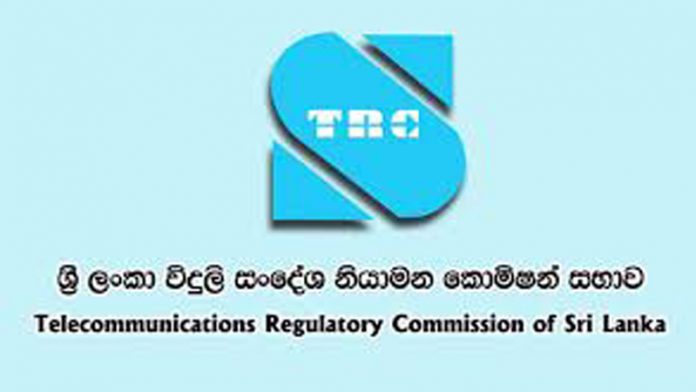 The Telecommunication Regulatory Commission of Sri Lanka (TRCSL) yesterday issued a reminder requesting the public to check with TRCSL for its approval when buying new mobile phones.
While sending reminders through mobile phones, the TRCSL requested the public to verify with its approval by simply sending the IMEI number to 1909.
Approval must be obtained from TRCSL to import/bring any kind of mobile phones/ communication devices which are connected to any Cellular Network by inserting a Subscriber Identity Module (SIM).
However, this would not apply to the telecommunication equipment operated with a SIM card which is already connected in the Cellular Mobile Operator's Network. Therefore, the general public have been advised to purchase the telecommunication equipment operated with a SIM from dealers who possess a vendor licence issued by the TRCSL.
They only can issue their devices with a TRCSL approved sticker on them.
There is no need to re-register TRCSL approved phones with the TRCSL. 15 digit International Mobile Equipment Identity (IMEI) is a unique number given to every single phone, typically found inside when removing the battery or at the back of the device in the form of a sticker.
It can also be displayed on the screen of the phone by entering *#06# on the mobile phone's keypad.
The customer can request the vendor to check the Approval sticker with the TRCSL (send SMS to 1909 after typing IMEI<15 digit IMEI number>) to ascertain whether the approval is original or fake.
All vendors who sell mobile phones must have a valid Vendors' Licence issued by the TRCSL and it must be displayed in their outlets.
Type Allocation Code (TAC) is the first eight digits of the IMEI number which uniquely indicates the MARKETING and the MANUFACTURER's details of the particular device. The Types of Approved Mobile phones/Devices are available in the TRCSL website www.trc.gov.lk