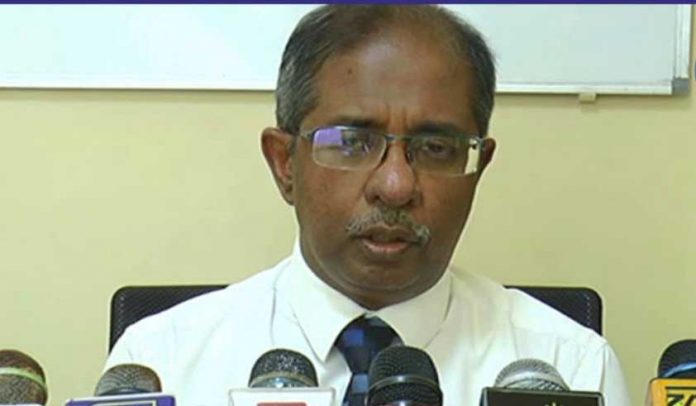 Sri Lankan health officials are urging people to avoid gatherings such as festivals and parties in celebration of the New Year.
The public is requested to continue to follow health guidelines amidst the spread of Covid-19 as there is an increased tendency for the emergence of new coronavirus clusters.
Chief Epidemiologist Dr Sudath Samaraweera stated that the next few days are usually when various celebrations are held to mark the dawn of the New Year.
However, he warned against participating or organizing in any festivities or parties similar to previous years as hundreds of new Covid-19 cases are being reported daily.
"We have noticed even in the past that on various occasions the main reason for the reporting of clusters of patients was various kinds of festivals. If there are any infected persons, there is a risk of the virus spreading too fast in such cases. Therefore at this time the New Year should be celebrated in a new way, so that Covid-19 does not spread."