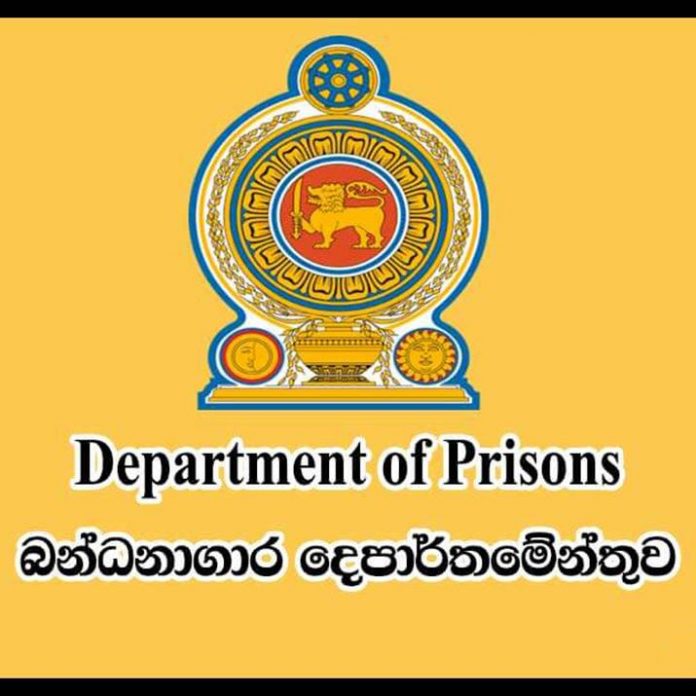 54 prisoners had tested positive for the coronavirus on Sunday (27), said the Department of Prisons.
50 of them are suspect inmates and 04 are resident prisoners.
A total of 3,709 COVID-19 cases were reported from prisons to-date.
3,229 of them had recovered and among the recoveries are 112 Prison Officers.
The breakdown of cases according to prisons is as follows;
832 – Welikada Prison
829 – Magazine Prison
785 – Mahara Prison
410 – Colombo Remand Prison
271 – Negombo Prison
05 COVID-19 deaths were also reported from prisons in Sri Lanka.