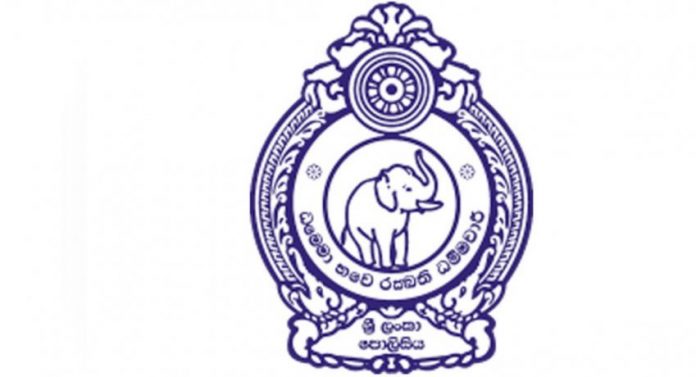 The police requests the public to be extra vigilant over snatching, burglary and theft during the festive season, Police spokesman DIG Ajith Rohana said.
He said people should be extremely watchful over their handbags, wallets
and pockets when venturing out during the festive season.
"There is a tendency of increasing snatch theft. Therefore, please take precautionary actions, especially during the evening. Perpetrators are waiting to commit such crimes especially on isolated roads and lanes," he said.
He said drug addicts are mostly involved in various types of burglaries and thefts these days.
"If you leave your home on a trip or any other official matter, be vigilant all the time on your jewellery, money and other valuables. Once you return home, you may see your valuables may have been looted. Therefore take appropriate preventive action all the time," he said.