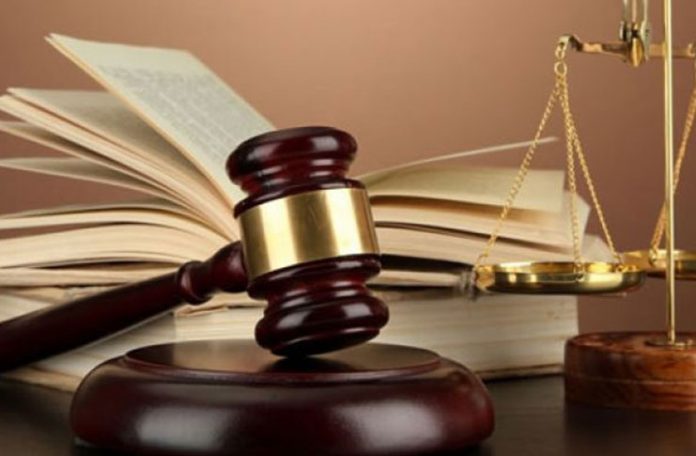 Homagama High Court Judge – Damith Thotawatte yesterday (15)  handed down the death sentence to five convicts who were convicted of brutally stabbing a man to death during an altercation while being under the influence of alcohol.
The Attorney General had filed the case against six suspects at the Homagama High Court on murder charges, while the second suspect had died during the trial.
The judge also concluded that the indictment filed by the prosecution against the other five defendants was proven beyond a reasonable doubt.